INCREASE
CONVERSION
WITH PROPER
CONTENT
Max Sushchuk
Creative Copywriter, Content Strategist,
IT Industry Expert
KEY SERVICES
KEY SERVICES
KEY SERVICES

Copywriting
I can write any kind of selling copy for you, including slogans, newsletters, press releases, media kits, landing pages, pitches for investors, presentation speeches, publications, etc.

Content Audit
I can check how your existing content corresponds to the well-known copywriting and marketing practices and provide you with well- founded advice on how to make it sell more effectively.

Creative Writing
I can help you deliver valuable and shareable content for your personal or corporate blog, infographics, PDF guides, whitepapers, ebooks, gamification lines, video clips and many more.
KEY REASONS
TO HIRE ME
KEY REASONS
TO HIRE ME
KEY REASONS
TO HIRE ME
01 7 years
of experience
I have delivered high-converting content for 40+ landing pages, 125+ blog posts, 10+ main pages in 3 different languages, not mentioning copies for ads, banners, social posts etc.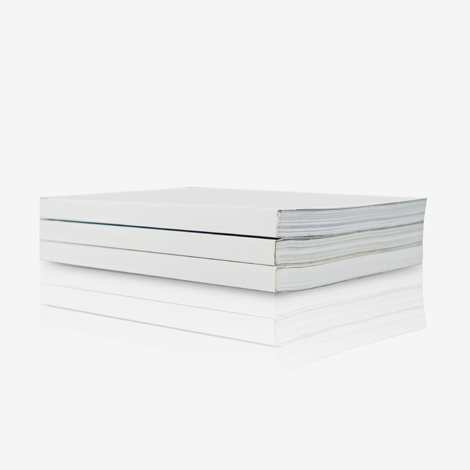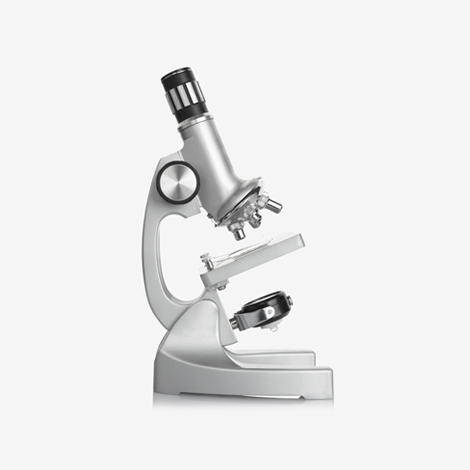 02 Technical
expertise
My technical background allowed me to successfully write articles comparing frameworks, explaining server hardware peculiarities, revealing AI algorithms etc.
03 Strong
guarantees
If you represent a big company and/or have a solid reputation, I'll do the job and ask for money only when you will be completely satisfied with my work.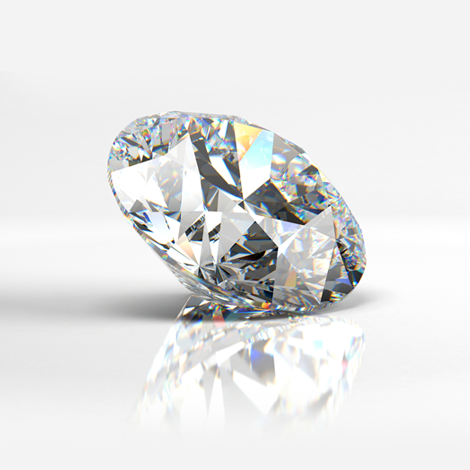 BASIC COPYWRITING
PRINCIPLES I FOLLOW
BASIC COPYWRITING
PRINCIPLES I FOLLOW
BASIC COPYWRITING
PRINCIPLES I FOLLOW
AIDA
Almost a century-old principle helping to set any selling copy in the best order: first, attract Attention, then raise Interest, continue with evoking Desire and then turn it into an Action
WAYS
Although I always learn the lingo of your target audience, it's always best to also keep the sentences simple, the paragraphs short and overall Write As You Speak.
ABDCE
A perfect approach for writing stories, ABDCE stands for Action, Background, Development, Climax, Ending and lets people immediately immerce into reading
CTV
Any selling copy should include a Call To Action. But simple "Click to buy" or "Sign Up" don't work anymore. Instead, I use Calls To Value, like "Get a free trial" or "Take This Course".
Positioning
It's not enough to say why your product or service is great. People need to know how it stands out from others to want it more than others.
Informational style
I avoid words like 'fascinating' and 'amazing'. Instead, I tell your customers why it is so, so that they could come to these appraisals in their minds on their own.
Benefits, not features
People don't want to read why your product is great, they want to know how they will benefit from taking advantage of it.
TESTIMONIALS
TESTIMONIALS
TESTIMONIALS
CLIENTS
CLIENTS
CLIENTS
CLIENTS